Welcome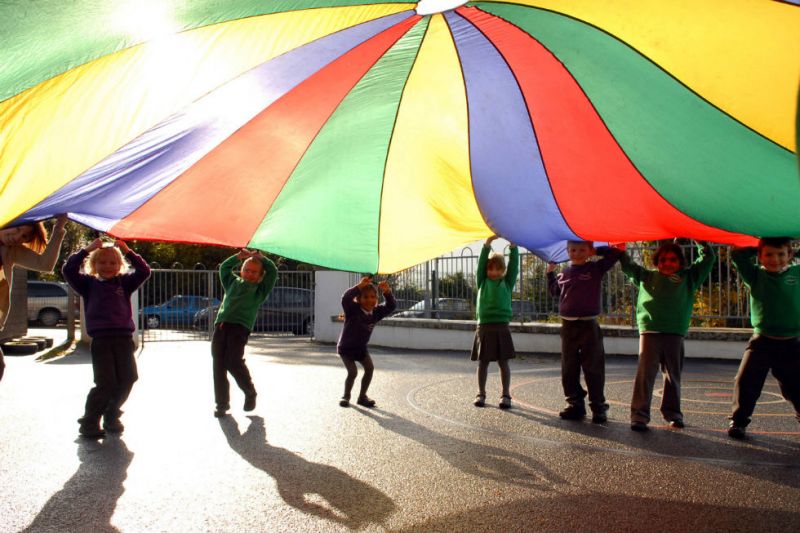 Lough View Integrated Primary is a Grant Maintained Integrated primary school situated in a semi-rural location in the Castlereagh Hills. The school's catchment extends in all directions drawing pupils from both of the main religious/cultural backgrounds as well as children from other backgrounds. We have 2 form entry from Year 1 to 7 and 2 nursery classes. This equates to around 420 children in primary and 52 in nursery.
Our school's mission is to provide high quality primary and nursery education that is inclusive and welcomes children and families from all backgrounds, religious traditions and ethnicities. Our principal, Mr Sean Spillane, works hard to continue the ethos of high quality education alongside a caring and nurturing environment, promoted by our former principal, Mr Michael McKnight.
Lough View Integrated is a Rights Respecting School and we strive to create a safe and happy environment in which all children will be valued as individuals, where their academic, social, emotional, physical and spiritual needs are met, where their potential is realised whilst nurturing understanding of diversity, respect for others and a readiness to support and care for each other within the community and the world at large. The UNCRC underpins our vision and should be evident in all aspects of school life.
Lough View Integrated Primary School, 63 Church Road, Belfast BT6 9SA | Phone: 028 9040 1347