Parent Council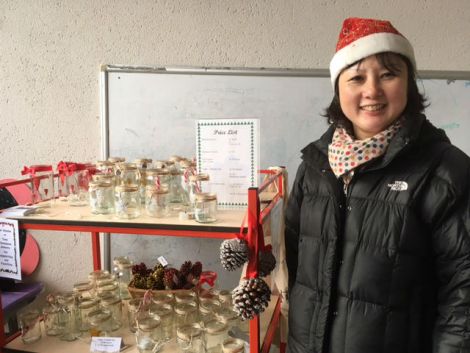 A huge thank you to Mrs Blakeney for raising £1600 for the Parents' Council
Lough View Parent Council is effectively our version of a PTA. The existence of a Parent Council is written into the constitution of every integrated school and its purpose is to fundraise, promote the Lough View school community and act as a consultative body for the Principal and Board of Governors on issues that may be of shared interest.
We have an active and dynamic PC that operates within Lough View and makes a huge contribution to school Life. All parents are encouraged to get involved.
Annual events include our School Fair, Hallowe'en discos, Christmas movie, Pub Quiz, Night at the Races to name but a few.
PC publicises what's happening via facebook (Lough View's Parent Council) and an email distribution list.
In this era of declining school budgets and financial hardship the role of PC in fundraising is more important than every before, so please try to support us!
Lough View Integrated Primary School, 63 Church Road, Belfast BT6 9SA | Phone: 028 9040 1347