Parents' Council
Please click on the button below to make a donation to support the work of our Parents' Council.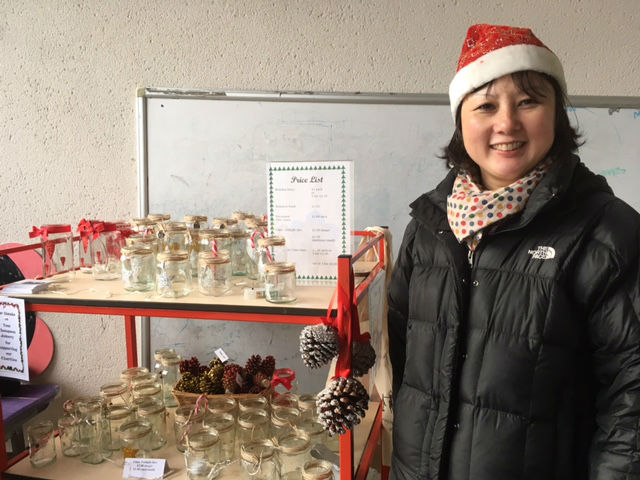 Lough View's Parents' Council exists to advance the education of the pupils of the school by providing and assisting in the provision of facilities for education at the school.
Our PC is active and dynamic, with its direction and activities driven by those who attend Committee meetings. All members of staff, the governing body and parents or guardians of children attending the school automatically become members of the Parents' Council and are invited to all meetings and to support events as volunteers.
Together we work to
Foster more extensive relationships between the staff, parents, carers and others associated with the school; and
Engage in activities which support the school and benefit the pupils attending it
Find us on Facebook - Lough View's Parent Council
Lough View Integrated Primary School, 63 Church Road, Belfast BT6 9SA | Phone: 028 9040 1347