Admissions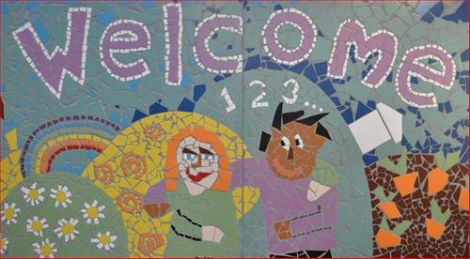 YEAR 1 AND NURSERY APPLICANTS
For children intending to apply for a Nursery or Year 1 place the application process has changed. Forms will now be completed on line and can be accessed via the Education Authority website.
Details of our admissions criteria can be accessed below or online and the application process opens on January 2 and runs until January 31. A guide to the admissions process is also available below.
Other Applicants
For anyone applying for a Year 2 to Year 7 place, you can download an application form below. Please note that places can only be offered based upon spaces being available and that where more than 1 applicant is seeking a place, we will apply our admissions criteria.
Lough View Integrated Primary School, 63 Church Road, Belfast BT6 9SA | Phone: 028 9040 1347